Yukon Moose and Grizzly
Bear Hunt Raffle with
Yukon Stone Outfitters has a very under-hunted population of moose, which means many large bulls die each year never having encountered a human. Combine this with their effort to concentrate nearly all of their moose hunting during peak rut times and you have the potential to harvest a bull of your dreams. These hunts are conducted from horseback or by boat on lakes or by jet boat on rivers and their hunts have a very high success rate and a long history of nearly 100% opportunity to harvest a mature bull.
In addition, the winner may harvest a grizzly bear if the opportunity presents itself. Grizzly bears are often over gut piles of moose and caribou that have been harvested earlier. The Yukon is unique in allowing this type of hunting and it helps increase the probability of shooting a bear, and can make for an exciting hunt when you know a large bear is hitting a nearby carcass. This type of hunting also allows ample opportunity to determine size and sex of the animal, as Yukon Stone Outfitters does their best to only harvest mature boars.
About the hunt:
Hunt dates
September 20 through October 1, 2022
Included:
Air charter fees ($1,600); licenses and tags ($350); trophy fee for grizzly ($11,900); government royalty for moose harvest ($150); transportation within hunting area; 1×1 guiding services; camp staff; meals and lodging while in the hunting concession; trophy (horns, skulls and hide) care and preparation.
Not Included:
Government royalty for grizzly harvest ($500/boar or $750/sow); tips/
gratuities for guides and other staff associated with your hunt (5-10% of total hunt cost); crate and freight charges for shipping trophies to country of final destination; applicable taxes; optional trip cancellation insurance and medical evacuation; additional flights needed to take out extra meat, hotels in Whitehorse; additional/non-scheduled charter flights costs.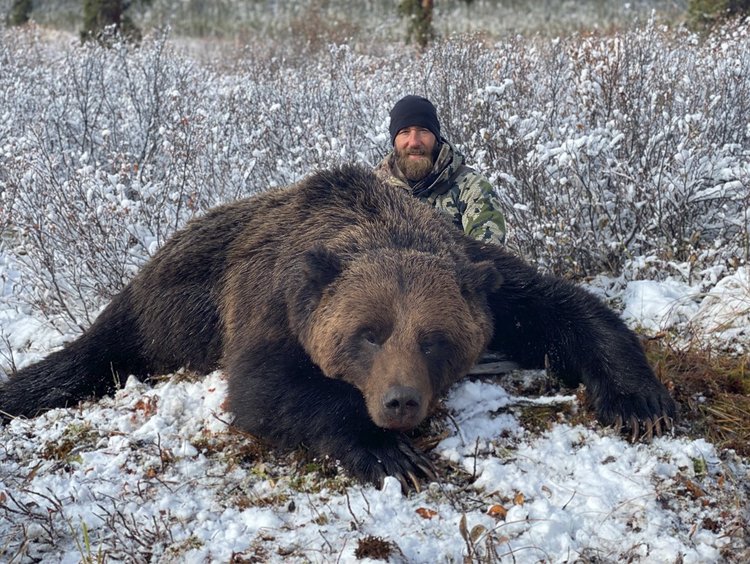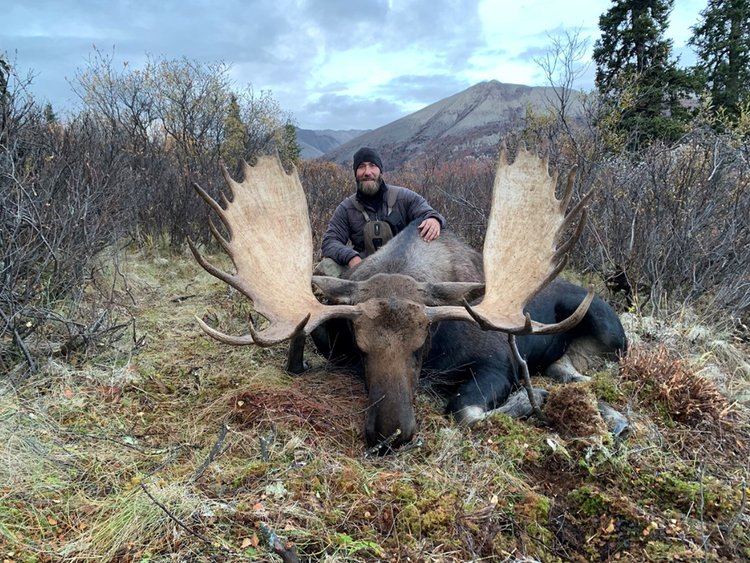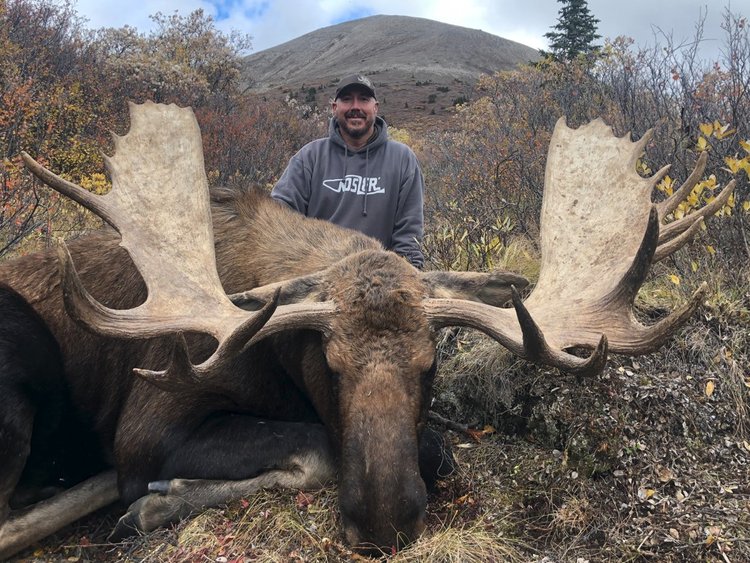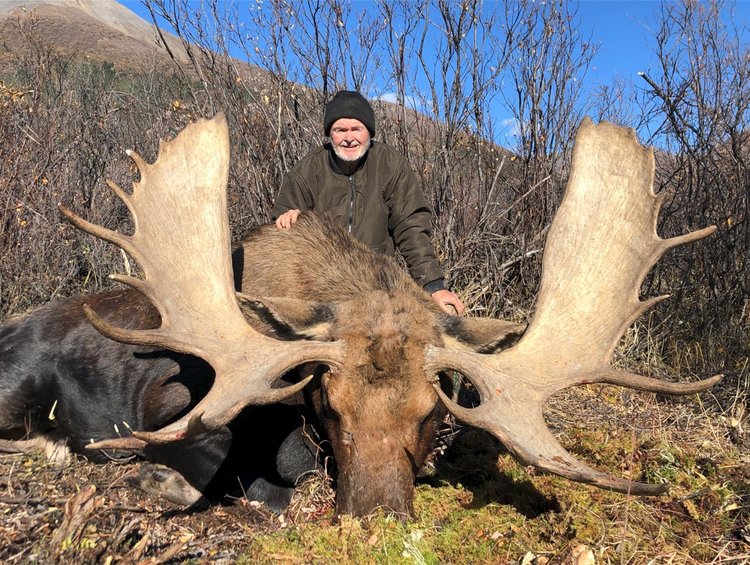 2022 Raffle Rules
Below are the rules needs to follow for Raffle :
Raffles are conducted under Colorado Bingo-Raffle License #2022-16942
Must be 18 years of age or older to purchase tickets.
Need not be present to win.
Ticket stubs will be emailed to purchaser within 72 hours. If you do not receive your tickets within 72 hours please call RMBS at (720) 201-3791.
Proceeds benefit Rocky Mountain Bighorn Society.
Winners will be posted June 11, 2022 at www.bighornsheep.org and remain posted for 90 days.
Ticket stubs are not necessary to claim prizes. A government-issued ID will be required to claim prizes.
Online ticket sales available until 8:00 PM (MDT) Wednesday, June 8, 2022.
Drawings will be conducted at approximately 8:00 PM (MDT) June 11, 2022 at Embassy Suites, 4705 Clydesdale Pkwy, Loveland, CO 80538.
Raffle is open to residents and non-residents, including outside U.S. All sales are final. There will be no refunds. Online orders must be received by June 8, 2022 for processing. Public drawing will be June 11, 2022. You do not have to be present to win. Raffle licenses may NOT be traded, sold, or transferred. You must be 18 years of age or older to enter drawing.